These days it's impossible to avoid the social media frenzy, and your customers are more Internet savvy than ever before. It's ok if you're not, because AutoRevolution has you covered. We keep up with the latest trends so you don't have to. Offering integration of social media such as Facebook, Twitter, YouTube and many more, AutoRevolution can help keep your dealership on the cutting edge of online marketing.
Capture leads across all the most popular Social Media outlets





---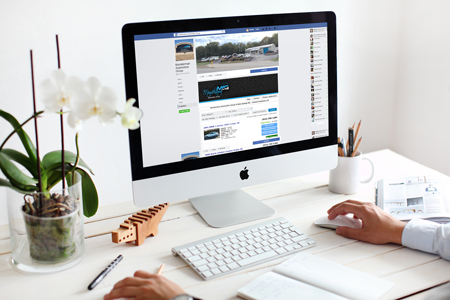 Facebook Posting Assistant
Share your most popular vehicle listings directly from your site. One-click functionality makes it easy to promote your hottest inventory on all your social media accounts.
---
Inventory Video Integration
Promote the most popular vehicles in your inventory using video! Our Inventory Manager can attach most 3rd-party video services directly to your vehicle listings. You can also embed any video from YouTube or any other video sharing sites directly onto the listing.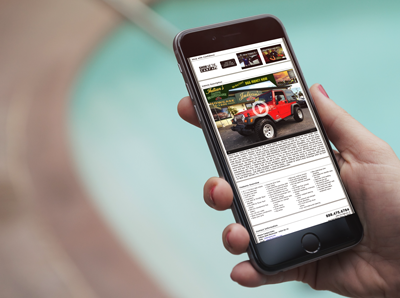 ---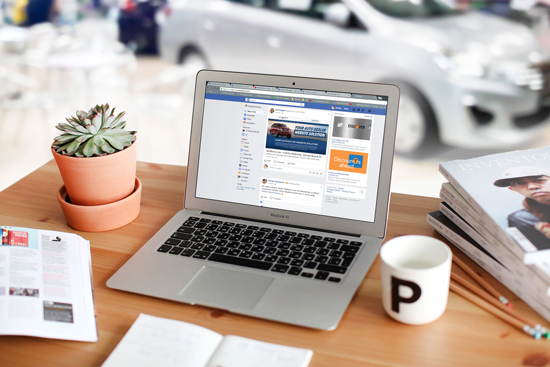 Facebook OG Tag Management
Control what posts going to your website look like by editing your sites OG tags. Choose a title, image, and description for any number of pages and control what Facebook customers see when posting links to your site.
Individual VDP Posting
Implement effective, to-the-point posting information for any time a Facebook user links to one of your vehicles. Include fields like price, mileage, or down payment right in the title of every vehicle you and your customers post. Call us for more info.