It's important to keep the content of your website current and have the flexibility to change or add basic information and images to your pages. AutoRevolution offers a number of editable modules that allow you to stay in control and edit each page of your website. Within minutes your changes are live on your website.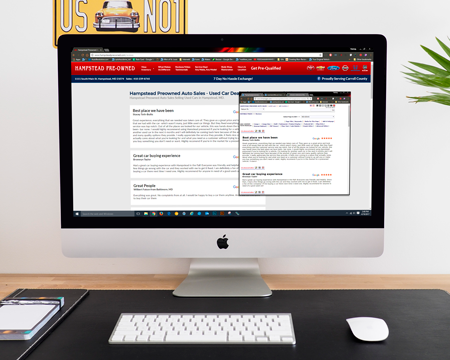 Create and Update Content on Your Website
The Internet Inventory Manager allows you to create new content for any of the pages of your site using our Editable Modules. Choose from a list of pre-built layouts or create your own content using our WYSIWYG editor. Build employee information sections, customer reviews, blogs, or insert photos on any page.